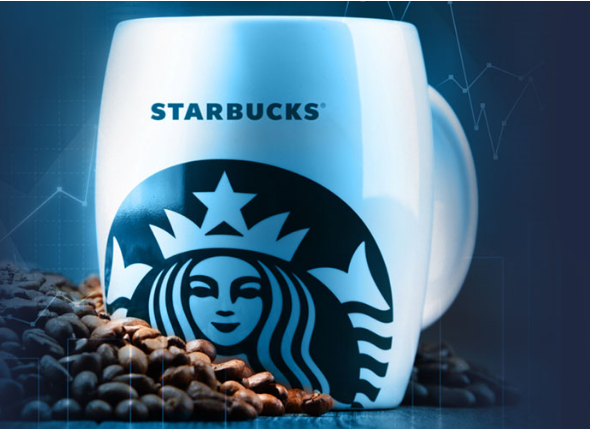 For years Starbucks' shares have mirrored the company's phenomenal success. However, recently the coffee giant has come under attack from McDonalds and other fast food giants as well as indie coffee shops. This has been reflected in the value of their share price.
After reaching a peak price of $64.87 in June, Starbucks' shares are down 1.41% overall this year. However, Starbucks has expanded into new territories and brought greater convenience to its clients with the use of innovation. This has prompted some analysts to predict that the coffee-making giant will surprise Wall Street when it releases its fourth-quarter earnings on November 2.
Starbucks experienced tremendous growth between 2011 and 2016 with sales growth above 5%. It all changed in the third quarter of 2016 when sales growth was just 4% while for the first time transaction growth was flat. For the next quarter, sales growth remained below 5% while transaction growth was negative (-1%).